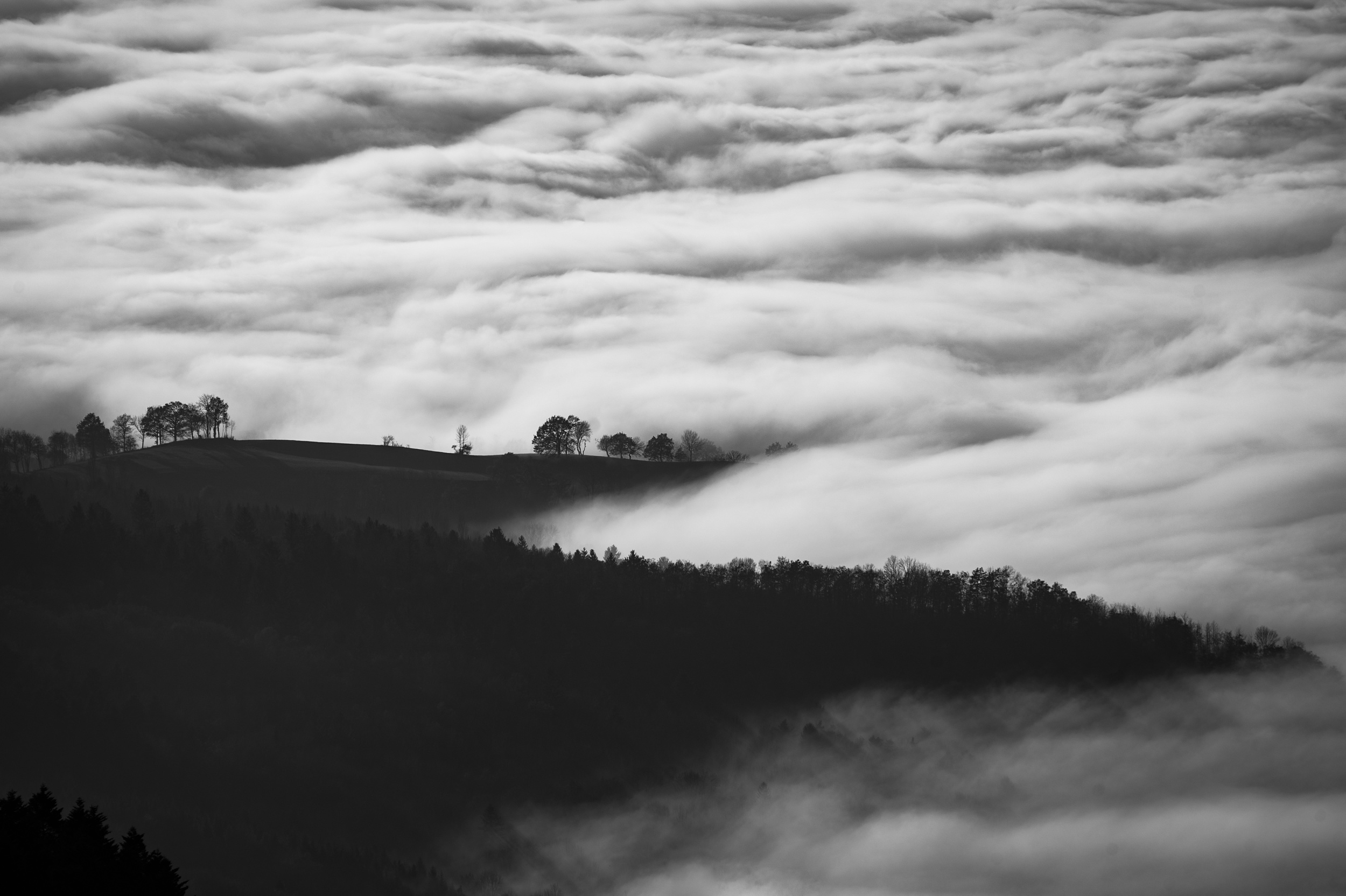 About Riverview
Family owned and operated since 1970, RHI has an unmatched reputation for customer satisfaction.
About Us
Mission
To provide quality housing at an affordable price with customer service as our number one priority.
Company Overview
Riverview Homes, Inc. (RHI) is the largest builder of modular, manufactured, and mobile homes in Pennsylvania, providing quality housing at an affordable price. Family owned and operated since 1970, RHI has an unmatched reputation for customer satisfaction.
The company was founded by two local families and is now run by the second generation of the original owners. With humble beginnings in the auto industry, RHI has grown to be one of the most respected dealerships in the entire manufactured home industry. With retail sales approaching $20 million, the employees of RHI still consider the individual retail customer as the single most important part of RHI's success.
Personnel
RHI has always prided itself on the quality and expertise of its employees. RHI employs approximately 50 of your family, friends, and neighbors. We have experts in every facet of the manufactured home industry, which include sales, setup, service, insurance, and financing.
Service
RHI's number one service goal has always been CUSTOMER SATISFACTION. We have always taken pride in our outstanding service department. With around 25 factory trained service professionals, RHI believes that we can handle any problem that may arise with your manufactured home. We have experts in foundations, utility hook-ups, furnaces, site preparation, over-sized load delivery, and repairs.
Sales
RHI has 25+ trained sales professionals. Almost 30% of these employees have 10+ years of service with Riverview. With so many long-term employees, not only do you get quality and professional assistance, you also get all of the professional contacts that our people have made over the years with banks, manufacturers, contractors, and others.
Locations
RHI has 6 sales centers, each with over $1 million worth of furnished, decorated, and priced inventory set up and ready for your viewing pleasure. RHI's entire inventory is unlocked every day and priced for your stress free viewing. RHI has always welcomed buyers, browsers, and lookers. Our 6 sales centers are located in Butler, Carmichaels, Greensburg, New Alexandria, Prospect, and Vandergrift.